Welcome to Financial Inclusion Support
Help to improve financial exclusion or issues affecting people on low incomes.
Based in the East Midlands, Financial Inclusion Support provides support to develop and implement comprehensive financial inclusion strategies and plans, effective partnership approaches and training.
It works on a consultancy basis but also helps organisations access relevant grants for work
'Topics'
Banking
Affordable credit/ credit unions
Tackling High Cost Credit
Illegal Money Lending
Debt
Maximising Income
Financial Capability/ Education (children/ adults/ vulnerable groups)
Supporting Saving in low income communities and Asset based welfare
Food Poverty and Fuel Poverty
Linking with Welfare Reform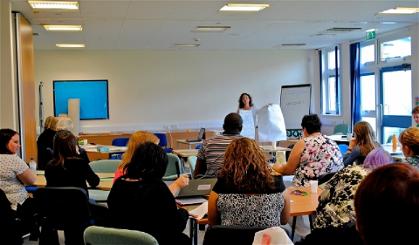 Financial inclusion concerns people being able to access appropriate financial services, products and advice, as well as people having skills, knowledge and confidence to deal with money effectively.
Financial capability is the part of financial inclusion concerned with skills, knowledge and confidence in dealing with money, sometimes also referred to as financial education.
Financial Inclusion Support can provide help with financial inclusion and financial capability.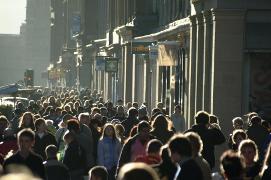 Financial inclusion support provided:
Strategy and action plan development: developing comprehensive approaches to tackle financial exclusion and financial vulnerability including banking, tackling high cost credit, affordable credit, debt, maximising income approaches, supporting saving in low income communities, financial capability

Partnership development

Learning from national best practice

Health and financial inclusion

Neighbourhood and community approaches

Evaluation

Events

Needs assessment

Training and presentations: financial inclusion awareness; topic specific including: banking, affordable credit, tackling high cost credit, debt and maximising income approaches, supporting saving in low income communities, financial capability and education (for schools/ children's services/ adult services and groups). Training can also be developed bespoke for your group

Support on tackling financial exclusion issues affecting specific groups such as: older people, children and young people, students, people with learning difficulties, various other vulnerable groups.

Support with grants for projects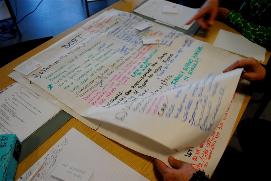 Site copyright Emma Bates 2014-2019. Top Image courtesy of freephoto.com