Completed Projects 2014/2015
Leicester Fair Finance
Support with development of Leicester Fair Finance Strategy with Centre for Responsible Credit
February 2015
Money Management Sessions project for Derby United Credit Union
A series of workshops across Derby, available for different groups and anyone who may be struggling with money, helping build skills and confidence in managing money day to day. Workshops will also link in to volunteering opportunities with the credit union.
Click here for full list
Sessions took place October 2014 to Spring 2015
Nottingham City Council, Theatre Royal – Staying On Top of Your Money Sessions
January 2015
'Improving Financial Resilience in Bestwood' project for Bestwood Advice Centre
'Sorting Out Money', partnership event and report

Financial Capability briefing session

Improving Financial Resilience Action Plan and establishment of Partnership Group.
October - November 2014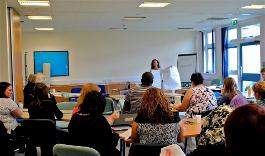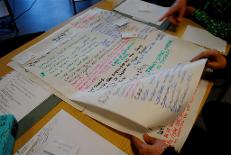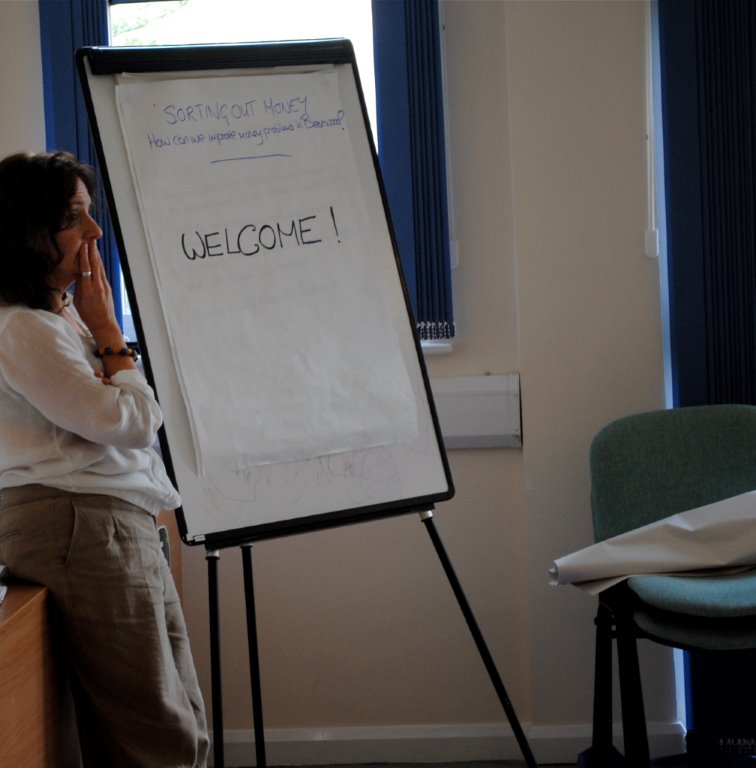 Chase Neighbourhood Centre Business Plan, for St Ann's Advice Centre.
November 2014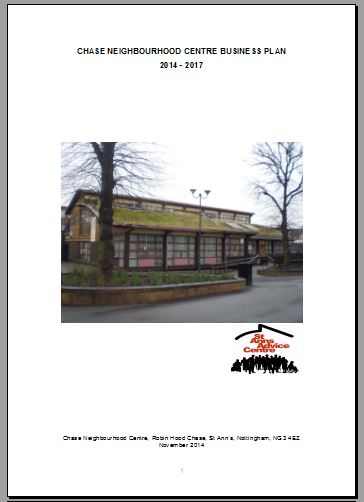 Local Welfare Assistance research for Barrow Cadbury Trust report, for Centre for Responsible Credit
November 2014 - See report
Centre for Economic and Social Inclusion
Research assistance on Local Welfare Assistance Schemes report for Local Government Association
Financial Education Training Event for Derby and Derbyshire Schools, with Financial Education Solutions
June 2014
St Ann's Advice Centre, Nottingham, Business Plan and Away Day
March 2014