Completed Projects 2015/2016
Development of Financial Resilience Plan for Nottingham
– for Advice Nottingham, University of Nottingham, Nottingham City Council, Nottingham Credit Union, funded by various grants and partners.
* Formation of full Steering Group 13 September and finalisation of plan.
* Development of Financial Resilience Plan and it's work. August 16 onwards.
* Draft plan - a draft Financial Resilience Plan for Nottingham has been produced. It was distributed at the city-wide event and is available for comments, on the Advice Nottingham website.
* City-wide event - 'Tackling Money Problems: Improving People's Financial Resilience in Nottingham', held in the city centre on 26 April 2016. Around 100 people attended. The day included workshops to explore issues and plan, a video of people's own stories and presentations from various city leaders.
* Strategic links - as a result of the above work, financial resilience now features in the Health and Well-being Strategy and will report to the Health & Wellbeing Board. It has also been included in the Nottingham MoU for Housing and Health.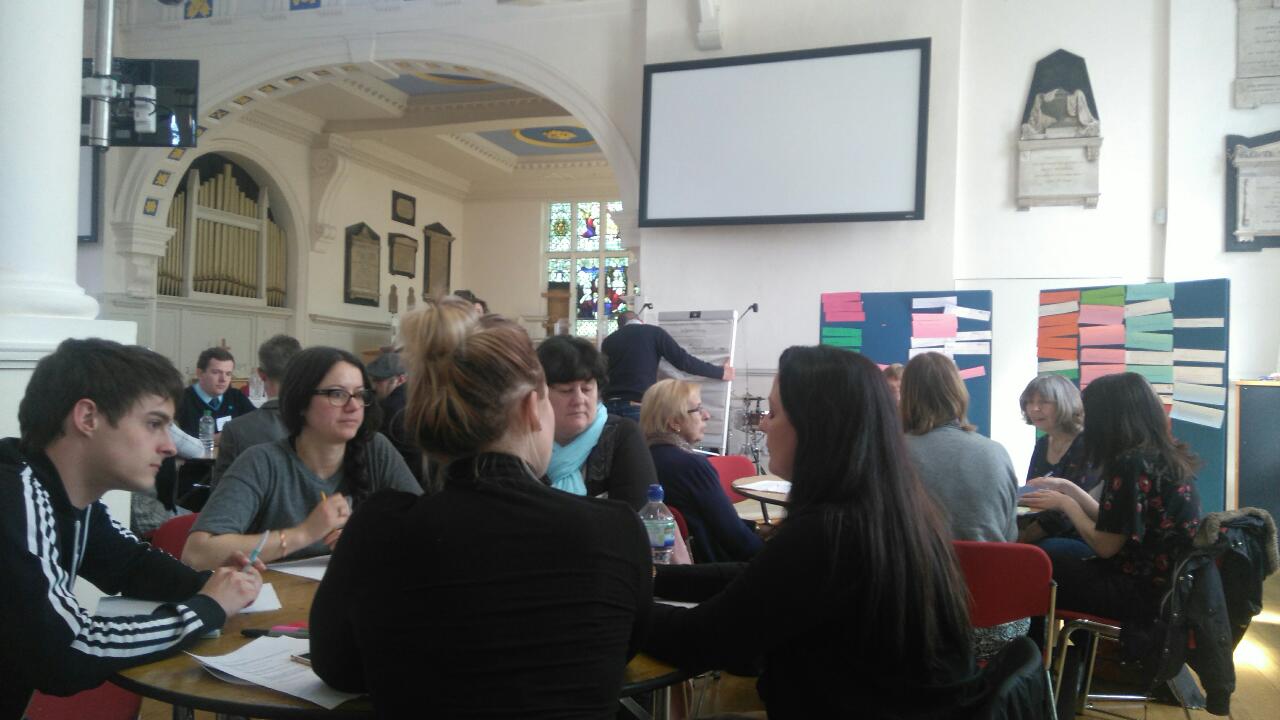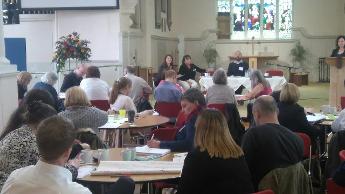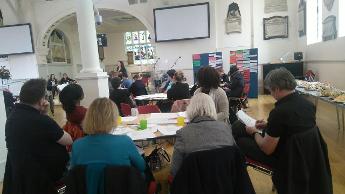 Assessing the importance of Local Welfare Provision: Oxfordshire, Northamptonshire, Nottinghamshire - Centre for Responsible Credit for Barrow Cadbury Trust
Research into the importance of local welfare schemes and fieldwork with clients and organisations.
November 2015 - Spring 2016
'Building Better Opportunities/ ESIF D2N2 – Financial Inclusion Stage 2' – for Advice Nottingham
Assistance with Stage 2 bid for financial inclusion in D2N2
UPDATE 25 AUGUST 2016: SUCCESSFUL BID!
January 16 – Spring 16
Centre for Responsible Credit, 'Building Financial Resilience Project'
Support for local authorities and partnerships, leading to a range of sub projects
June 2014-December 2015
Advice Nottingham Training Services
Development of a Financial Capability Plan for Children and Adults, as part of the wider Nottingham Financial Inclusion Plan

Establishment of Financial Capability Partnership

Design and development of Front Line Staff Training Provision from Advice Nottingham

Promotion of Training Hub venue
April-August 2015
Advice Nottingham, Financial Inclusion and ESIF preparation
March-August 2015
Money Maze community events - St Ann's and Bulwell in Nottingham, for The Malt Cross
July 2015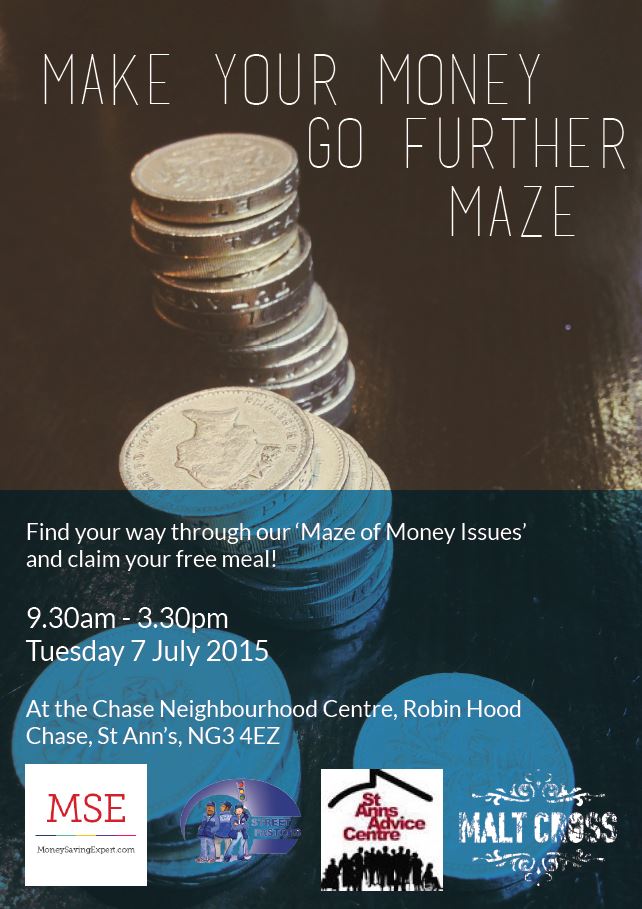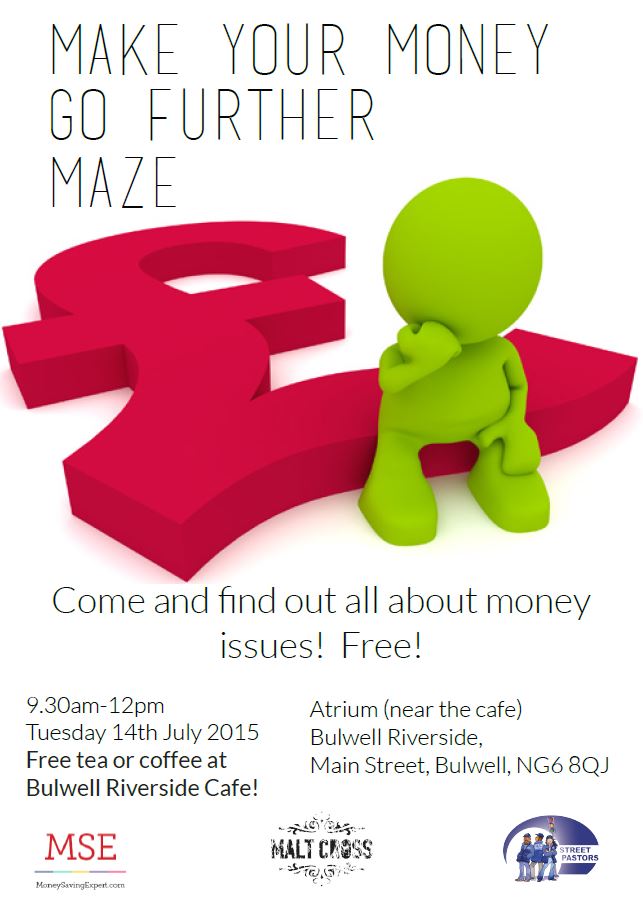 Poolsbrook Primary School, Chesterfield, My Money session with Year 5 & 6, Key Stage 2.
Input for Maths Week, acting as STEM Ambassador
June 2015
Arimathea Trust, Nottingham & Notts Refugee Forum and Belong
Training: Financial inclusion, banking and credit (with reference to refugees)
June 2015