Completed Projects 2016-17
Development of Aspley Money Help Facebook page
Facebook page for the public in Aspley providing information on local money help
March 17 – June 17
Developing financial capability and education
- for the Nottingham Financial Resilience Steering Group, funded by Capital One
* Further development of partners and linking to national good practice. Identification of website opportunity for financial capability in Nottingham. This will now be sited in the Ask Lion website with Money and Work having its own url, enabling the public to access one website for all money help related services. This section of Ask Lion is continuing to grow and develop. August 2016 – June 2017
* Package of support included: input with pupils; parent's session; staff training session; support with school saving clubs. Some schools also purchased savings tins for the children, incorporated with the project. Schools which took up the offer included Our Lady & St Edwards and Sycamore LEAD Academy in St Ann's and Rufford Primary in Bulwell, with discussions with other schools. Summer 2016 to June 2017.
Development of neighbourhood Financial Resilience Groups
Ongoing support and development to the neighbourhood financial resilience groups.
August 2016 – April 2017
Nottingham Financial Resilience Steering Group
Further development of city wide group and of hub and spoke model with local groups.
August 2016 – February 2017
Support to delivery of illegal lending and credit union training in the city
Winter 2016/ 2017
Linking Nottingham Foodbank to training and employment opportunities
One off event to bring foodbanks in the city together with potential linkages to training and employment opportunities and related projects in Nottingham.
November 2016
Development of local neighbourhood groups and plans, as a part of the city-wide Financial Resilience Plan for Nottingham.
- Advice Nottingham, University of Nottingham, Nottingham City Council, Nottingham Credit Union
St Ann's & Sneinton, October 2015 - January 2016

Event held and local plan/ group established

Aspley, November 2015 - January 2016

Event held and local plan/ group established
Clifton & Meadows, November 2015 - February 2016

Event held
Bulwell November 2016 Event held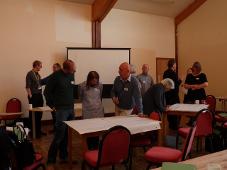 Nottingham in Parliament Day
Financial Inclusion Support are delighted to be working with Advice Nottingham at the 'Nottingham in Parliament Day' on 25 October 2016 to share the work and issues around financial resilience in Nottingham.
'Family Saving Support' – Bestwood Park Church, Bestwood Advice and Bestwood Financial Resilience Group.
Working with Bestwood Primary Schools to help children to develop a savings habits and help schools embed financial education in the curriculum: classroom sessions, teacher training session, session for parents on high cost credit, report on school savings clubs and project report. In addition, every child received a savings tin. Church Urban Fund and Local Councillor funded project.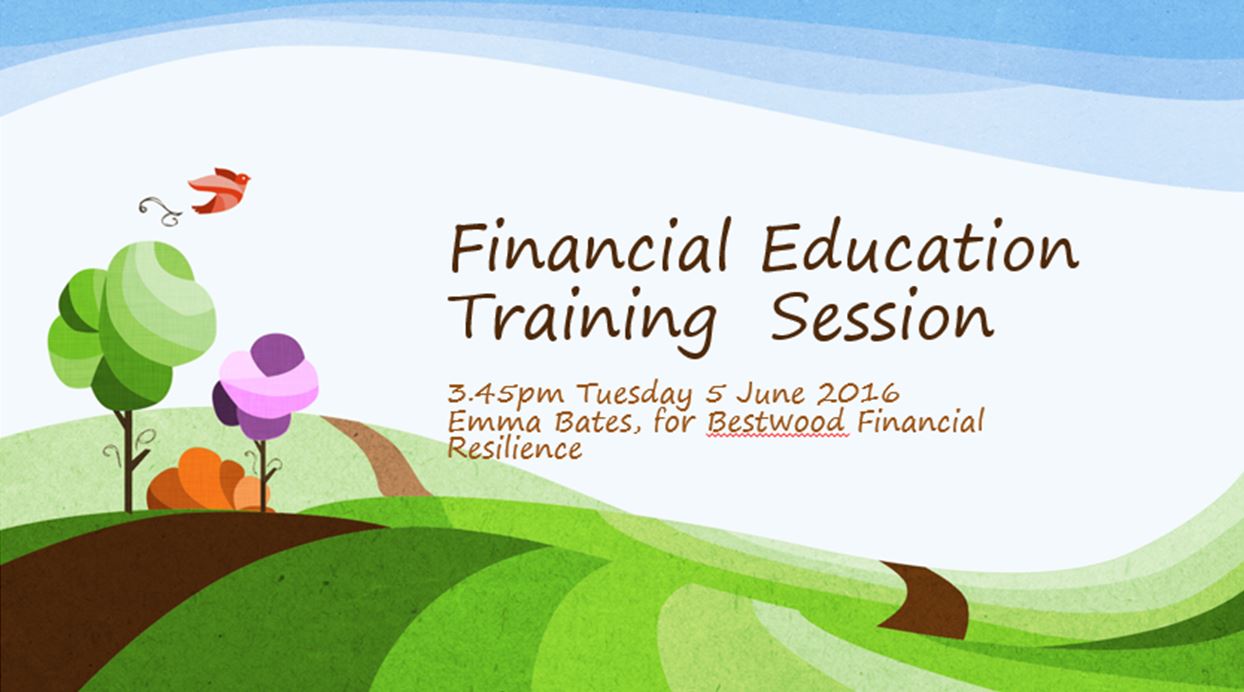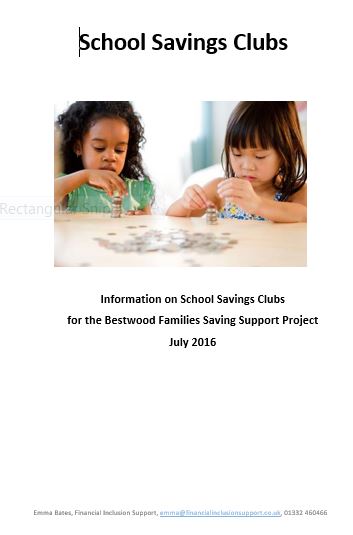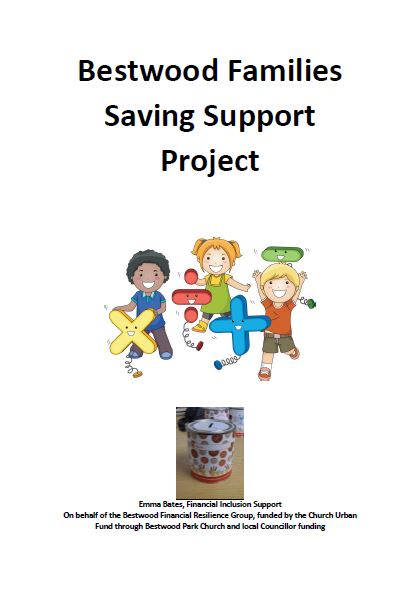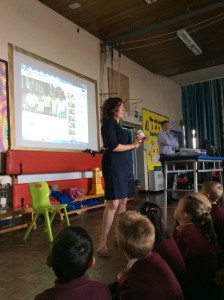 Southglade Primary School - whole school assembly, May 2016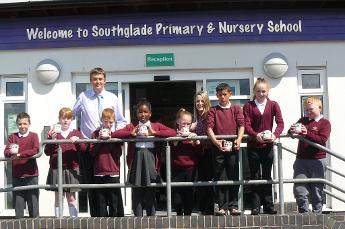 Some of the pupils with their Money Boxes! ~
Robin Hood Primary School - Year 2: two Year 2 class sessions, May 16 Henry Whipple Primary School - Years 4 and 5 - two sessions 'Spreading the cost', June 16 Each Primary School in Bestwood is receiving savings tins (or money boxes) with school logo and a space for the child to write their name. Every pupil will receive one.